CONSULTING
Gedae, Inc. offers a full spectrum of professional services, available remote or on site. Our engineers provide expertise and deliver solutions for customers in many areas, including:
Application Performance Analysis and Optimization
Integration of Gedae into Your Development Process
RADAR, SONAR, Signal and Image Processing
Full Application Porting Services
Porting the Compiler to Custom Hardware
For existing customers we offer expertise on expanding your use of Gedae to enhance your organizations development process and increase value.
Catalyst and Finish Line Sessions
Gedae provides customized on-site support to assist with adoption of Idea products. The support includes implementation of a customer application and integration into the organizational processes. There can be up to ten attendees during the interactive on-site sessions.
Catalyst
The Catalyst session focuses on application development and processes.
Finish Line
The Finish-line session focuses on optimizing the application for real-time execution on the target of choice.
The price includes preparation, 90 day evaluation license for participants, 90 days of phone and email support, and T&L.
Have no fear...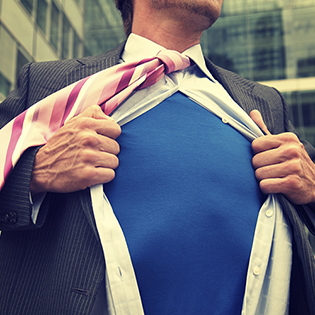 Gedae is here!
Need help getting started? On the clock and due to deliver? We can help. Give us a call and we'll figure it out together.
CUSTOM ENGINEERING
Your business is unique, your development process is unique and so is your software. At Gedae, Inc., we understand that one size does not fit all, which is why we offer services to develop applications that extend Gedae, Inc. products to suit your specific needs. If there's a feature that you need ahead of our development schedule or an idea not on our road-map contract with us today to get it done now
TRAINING
Gedae, Inc. offers comprehensive training in the use of it's tools to meet the professional requirements of corporate, educational, government, and private network managers. Our education methodology is centered on practical applications of the language parallelized across a spectrum of hardware topologies. Instruction is available in a public classroom setting, or as an on site course that can be tailored to your specific business.
Gedae Product Training
The 5 day course is to learn the fundamentals of !dea™ Language, Compiler and Tools. The course is either held at our office in Moorestown or another site of our choosing. The course lasts 4 days.
Contact us today to learn more.